Megan is the delightful treat you have been waiting for. Come see what you've been missing!
30
5"7
32 D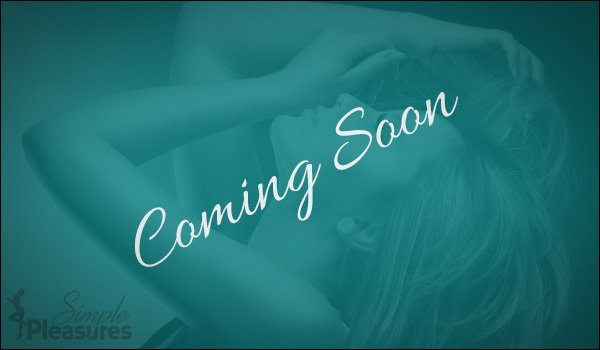 iKory 
5 stars  Nice one!,,,,, Dale 5 stars Awesomesauces love, precious and priceless The date was phenomenal. I can't remember having such a spectacular evening. I'm on cloud 9. George 5 stars she is a keeper
NB
5 stars She is indeed hot. Felt like I was having fun with a colleague with zero professional, ethical and legal ramifications.  Michael 5 stars  She was good thank you.
Sanjay 5 stars
She was nice. CP 5 stars She was great! Raouf 5 Stars She was excellent
"Megan is truly a unique find and a great date!  She has an intelligent mind, a fit body, and an engaging personality.  Plus, she's a sports fan!"
Thank you!!!
See094