For a really fun and carefree date come visit Jezebel. Jezebel has limited availability please check the schedule for her availability. Jezebel is experienced at companionship and massage. You will wonder where she has been hiding after your date and will want to come back again really soon.
Age 40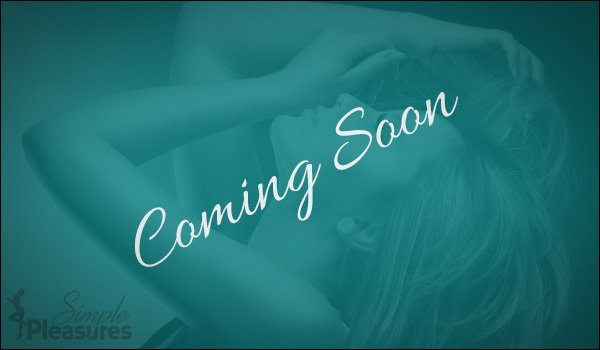 Please check schedule for availability.
Hour $300
30 mins $250
90 mins $450
2 hrs $600
Don't forget to read my reviews!